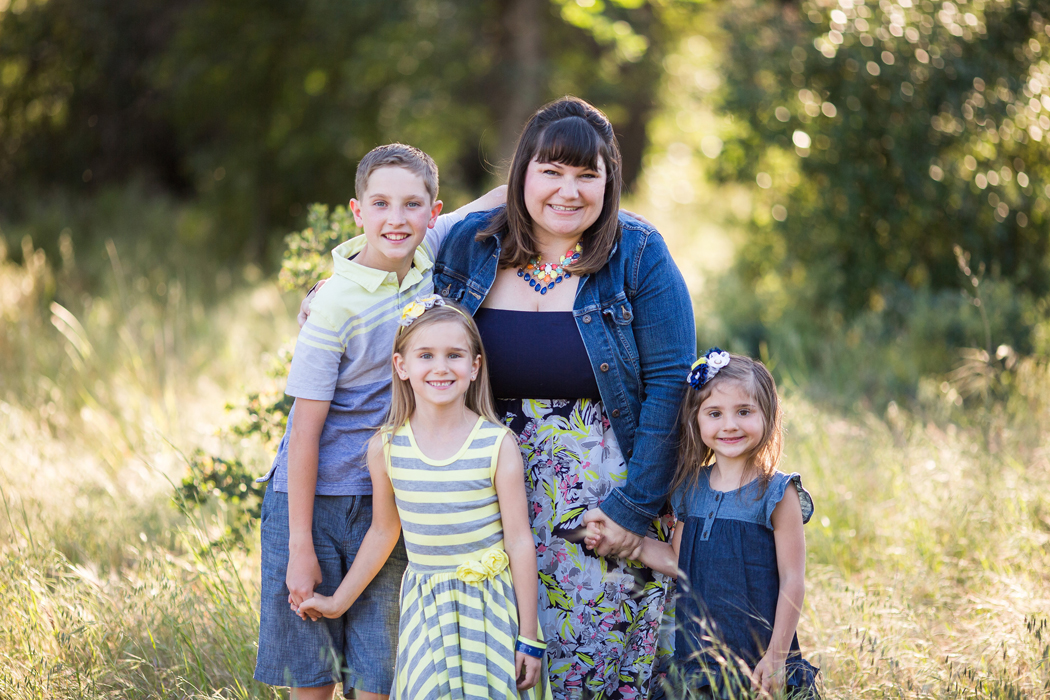 "Life is full of mysteries, wonder and love~If you know how to look at it."
Ansel Adams said: "You don't take a photograph, you make it."
My aim at Michelina Photography is to create images that capture the spirit of the special moments and milestones in your life. My photography will always be true to who you are. It will celebrate your achievements, revel in your romance and share in your joy. Whether you are celebrating another year as a family, your graduation, engagement or marriage, my aim is to make the occasion lasting with gorgeous portraits you will proudly display in your home.
You will never be just another person for me to photograph. That's not my style. Your experience at Michelina Photography will be like hanging out with a friend. As we talk and get to know each other, I will be able to capture the real you.
If you want to know more about a session, get in touch and we can arrange that first cup of coffee together.
-Michelle